Activision has released Season 4 Reloaded for Call of Duty Modern Warfare 2 and Warzone. The update promises enhanced stability across all platforms, addressing several known crashes and bugs. It introduces a new Battle Pass, which includes the latest MX Guardian shotgun and five unlockable items. Unique to this Battle Pass, all items are accessible through challenges.
Season 4 Reloaded also brings a fresh set of Operators into the game, including characters from the popular series The Boys. Starlight, Homelander, and Black Noir, each equipped with their unique Tracer Weapon Blueprints and finishing moves. Another operator, Izzy, is introduced via the Tracer Pack: Izanami Operator Bundle.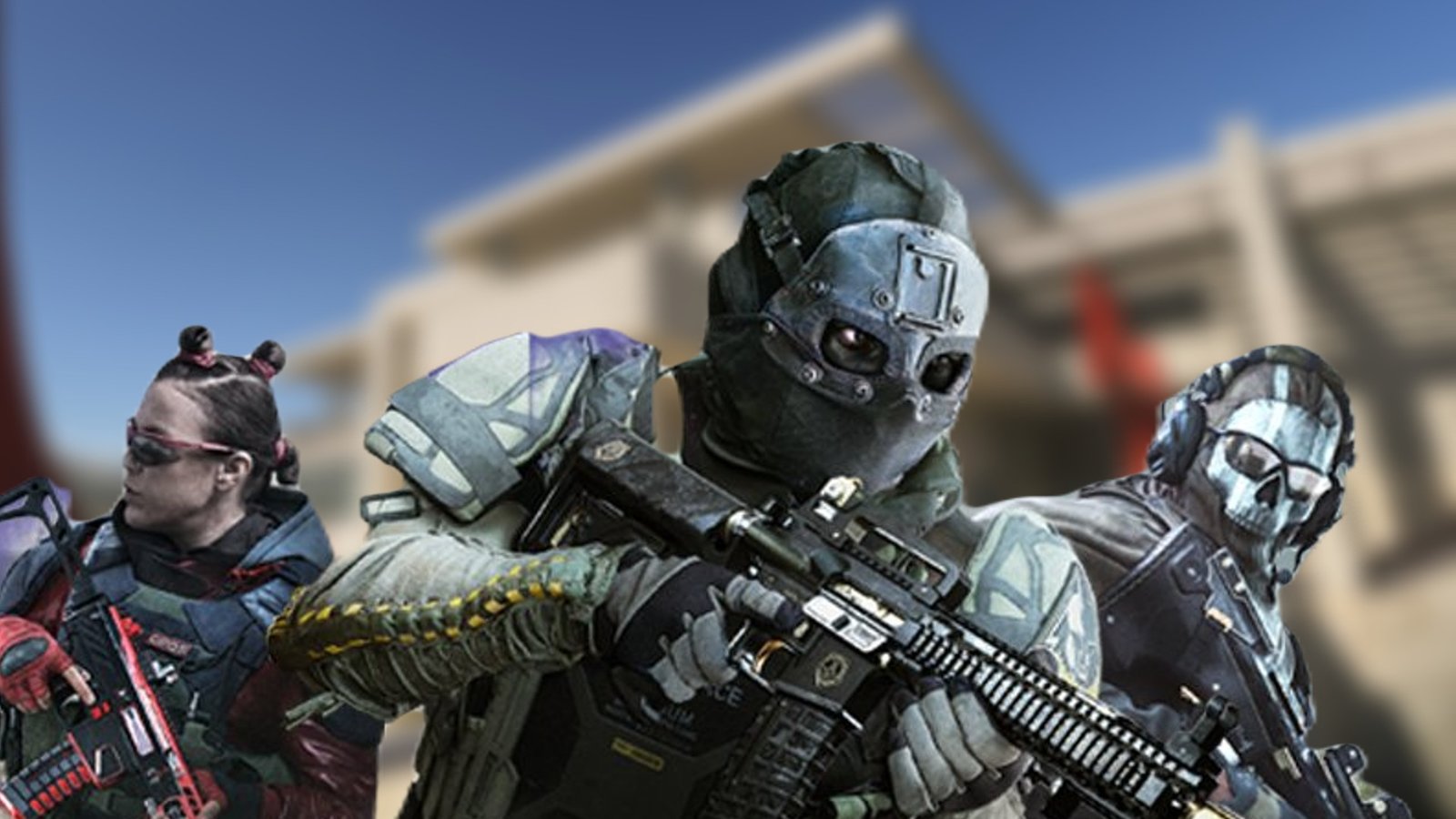 Accompanying the new operators are a series of "diabolical" camo challenges, inviting players to unlock a universal camo and a Weapon Charm by completing specific in-game tasks with different weapon types.
The [CLASSIFIED] Sector is now ready for you to access. It has an additional five items to unlock, and includes the new MX Guardian shotgun.
Unlike a traditional Battle Pass Sector, all five items in the special MX Guardian Sector are unlocked through challenges:
Dependable Emblem: Get 10 ADS Operator Kills with Shotguns
Gunfire Calling Card: Get 10 Hipfire Operator Kills with Shotguns
Fanning Hutch Loading Screen: Get 10 Headshot Operator Kills with Shotguns
1 Hour Double Weapon XP Token: Get 10 One Shot Operator Kills with Shotguns
MX Guardian: Earn All Sector Rewards
The Boys: Starlight, Homelander, and Black Noir

Starlight Operator includes:

Three Tracer Weapon Blueprints with Dismemberment:

"Des Moines Defender" Assault Rifle
Pro-Tuned "World Saver" SMG
"Blinding Light" Sidearm

"Necessary Evil" Finishing Move
Weapon Charm, Loading Screen, Weapon Sticker, and Emblem

Homelander Operator includes:

Three Tracer Weapon Blueprints with Dismemberment:

"Bravado" Assault Rifle
Pro-Tuned "Vought Issue" Assault Rifle
Pro-Tuned "Superiority Complex" SMG

"Laser Everyone" Finishing Move
Weapon Decal, Emblem, Loading Screen, and Weapon Charm

Black Noir Operator includes:

Two Tracer Weapon Blueprints with Dismemberment:

"Unspoken Word" Sniper Rifle
"Quiet Rage" Assault Rifle

"Noir's Blades" Melee Weapon
"Shhh" Finishing Move
Weapon Charm, Loading Screen, Weapon Sticker, and Emblem