The organic molecules found in this distant galaxy are not signs of life. Found via NASA's James Webb Space Telescope, their discovery raises questions about star formation.
Scientists have discovered the earliest-known complex organic molecules in the history of the universe thanks to NASA's James Webb Space Telescope, a recent study revealed.
While the exact definition is something that is still somewhat debated, an organic compound ultimately refers to any compound containing certain carbon bonds. This doesn't fully cover all compounds with carbon bonds, such as cyanide, but does constitute other compounds like methane.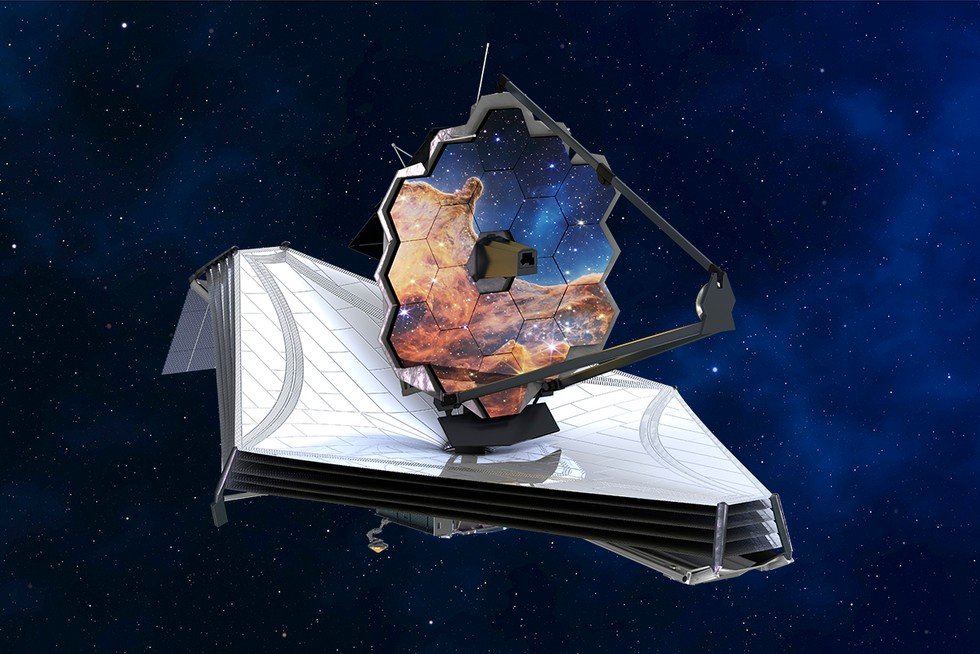 Finding organic matter in space is far from unheard of. In fact, they can be found all over the place: Near stars, on asteroids and comets, on dust particles floating throughout space, in interstellar clouds, in protoplanetary disks, in stellar nurseries, and so on.
The discovery of these molecules, found in a very distant galaxy some 12 billion light-years away from Earth, occurred relatively quickly after the Big Bang itself and raises questions on the nature of star formation.
Organic molecules in space: NASA's James Webb Space Telescope looks back in time
It is important to first clear up a common misconception regarding the meaning of the word "organic."
Throughout history and even in the modern day, "organic" was long used exclusively to define either living things or chemical compounds that originated in living things. However, this isn't actually true.
The findings of this study were published in the peer-reviewed academic journal Nature.